Discover The Advantages of Spray Foam Insulation!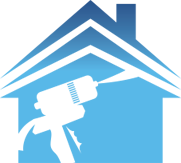 Better R-Value Insulation
Mold Resistant
Insect Barrier
Moisture Barrier
Energy Cost Savings
Seal Drafty areas and gaps in older homes.
Eco-Friendly
Better and cleaner insulation for in home air quality. (Respiratory patients)
Call Us Today To Discuss Your Project and Get A Free Estimate!